Saturday, July 23rd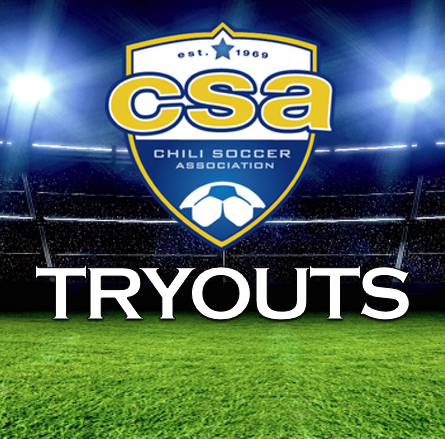 Travel tryouts for the 2017 season are being held on Saturday July 23, 2016 at Davis Park.  Additional information will be posted here as it becomes available.  
AGE MATRIX

Due to US Youth Soccer directives, there are significant changes coming the age divisions for the 2017 seaon and beyond.  The age matrix below illustrates the age divisions for 2017 season.
Instructions for 2017 Season Age Matrix
1) Find the month the player was born in the top row.
2) Move down the column until you reach the year the player was born.
3) Trace that row to the left until you reach the first column.  The entry will contain the player's Age Group.
For the Travel program, check the Travel Policies and Guidelines for additional details.
Age Group

Jan

Feb

Mar

Apr

May

Jun

Jul

Aug

Sep

Oct

Nov

Dec

U8

2009

2009

2009

2009

2009

2009

2009

2009

2009

2009

2009

2009

U9

2008

2008

2008

2008

2008

2008

2008

2008

2008

2008

2008

2008

U10

2007

2007

2007

2007

2007

2007

2007

2007

2007

2007

2007

2007

U11

2006

2006

2006

2006

2006

2006

2006

2006

2006

2006

2006

2006

U12

2005

2005

2005

2005

2005

2005

2005

2005

2005

2005

2005

2005

U13

2004

2004

2004

2004

2004

2004

2004

2004

2004

2004

2004

2004

U14

2003

2003

2003

2003

2003

2003

2003

2003

2003

2003

2003

2003

U15

2002

2002

2002

2002

2002

2002

2002

2002

2002

2002

2002

2002

U16

2001

2001

2001

2001

2001

2001

2001

2001

2001

2001

2001

2001

U17

2000

2000

2000

2000

2000

2000

2000

2000

2000

2000

2000

2000

U19

1999

1999

1999

1999

1999

1999

1999

1999

1999

1999

1999

1999

U19

1998

1998

1998

1998

1998

1998

1998

1998

1998

1998

1998

1998

U19

For 2017 transition year the U19 age group
will be August 1, 1997 - December 31, 1998

1997

1997

1997

1997

1997