The B15 Chili Strikers finished in second place in the top division of the Greece Cobras tournament this weekend. The Strikers ended group play with 1 win and 2 draws putting them into the championship game. The championship was tied 0-0 at the end of regulation and the Strikers fell in the second round of penalty kicks after tying 4-4 in the first round. Congratulations on a strong showing this weekend!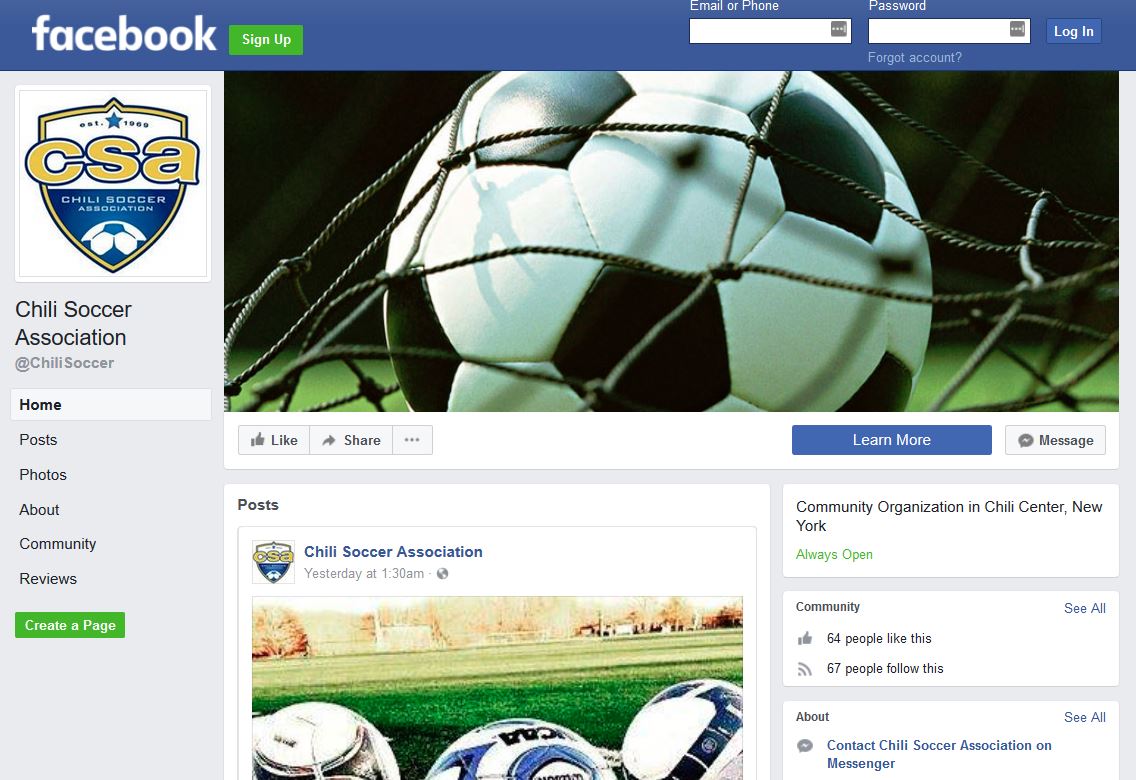 QUIT BEING SO ANTISOCIAL!
Ok CSA Community – let's connect!
We are on Facebook at www.facebook.com/ChiliSoccer
We are on Instagram at @chilisoccer
Please use hashtag #chilisoccer
Video
Video