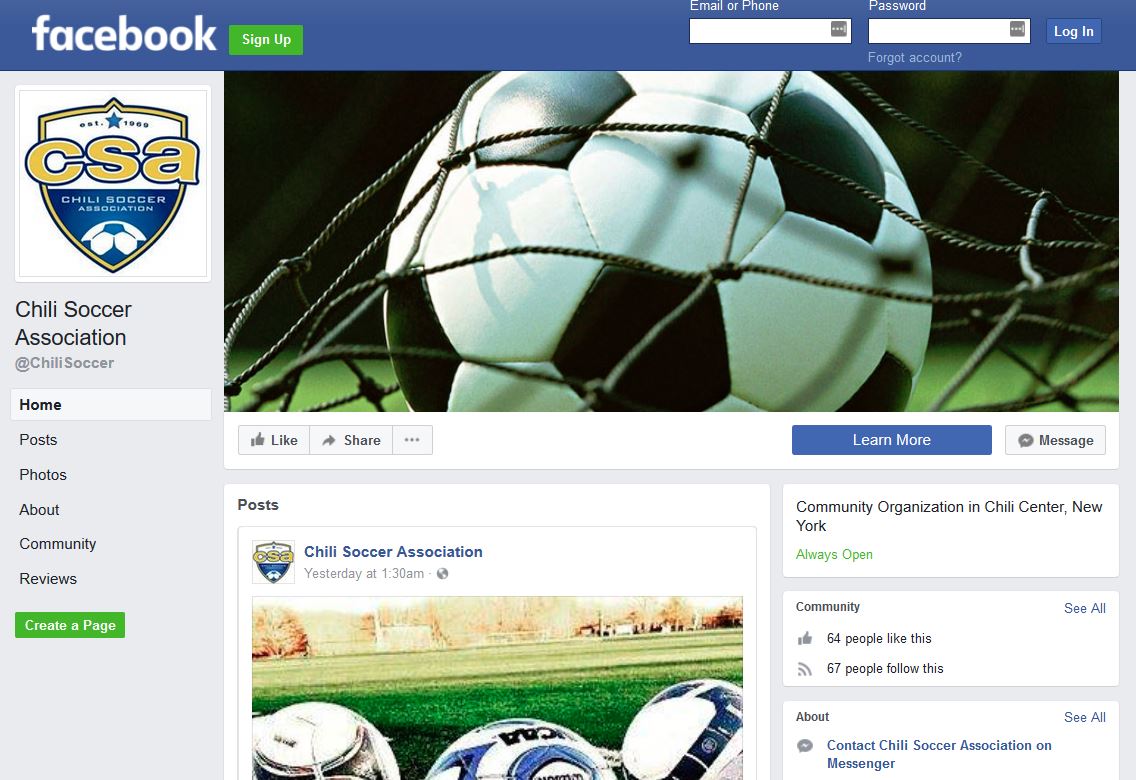 QUIT BEING SO ANTISOCIAL!
Ok CSA Community – let's connect!
We are on Facebook at www.facebook.com/ChiliSoccer
We are on Instagram at @chilisoccer
Please use hashtag #chilisoccer
Chili Tornado captured a championship in their first tournament of the year. After wins of 3-0 over Wayne Wings U16 and 3-1 over GUSC U15 the CSA ladies avenged an earlier pool play 0-0 tie by beating Irondequoit U16 1-0 for the championship.
Video
Video